J & J Family Farm grows mushrooms, herbs, edible flowers, fruits and vegetables, produces honey and promotes sustainable living though farming, educational classes and events.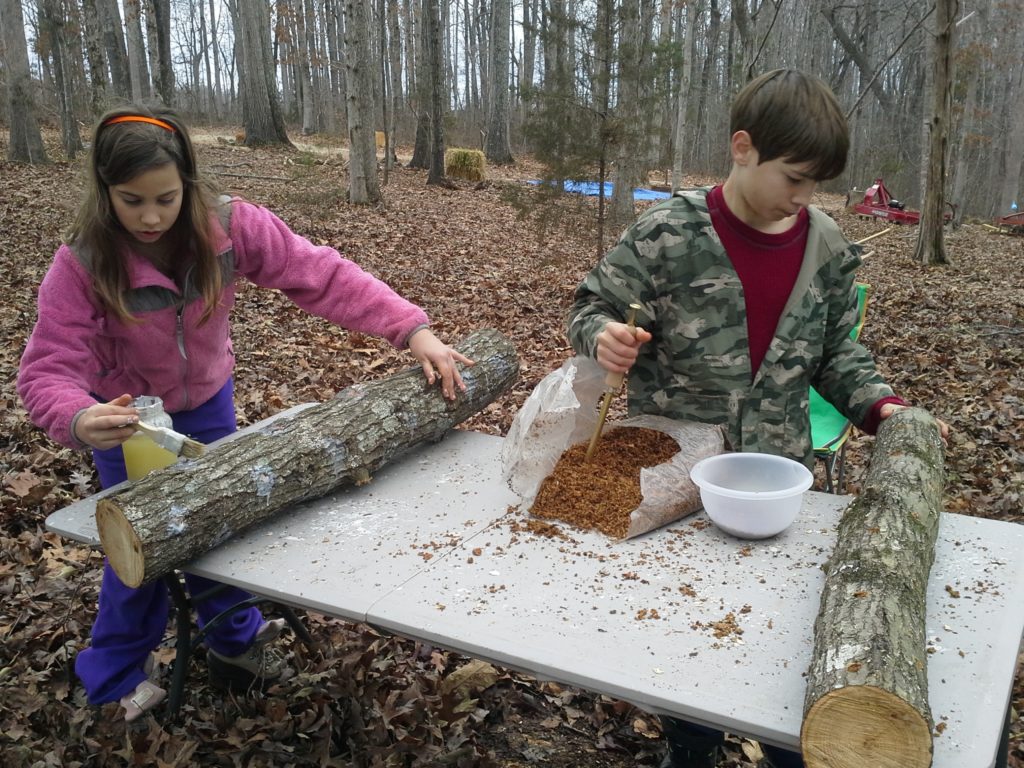 Farm Experiences
Available for both adults and children. Learn about sustainable farming, cultivating mushrooms, edible herb flowers, beekeeping and more. These are for groups of ten or more. Learn more!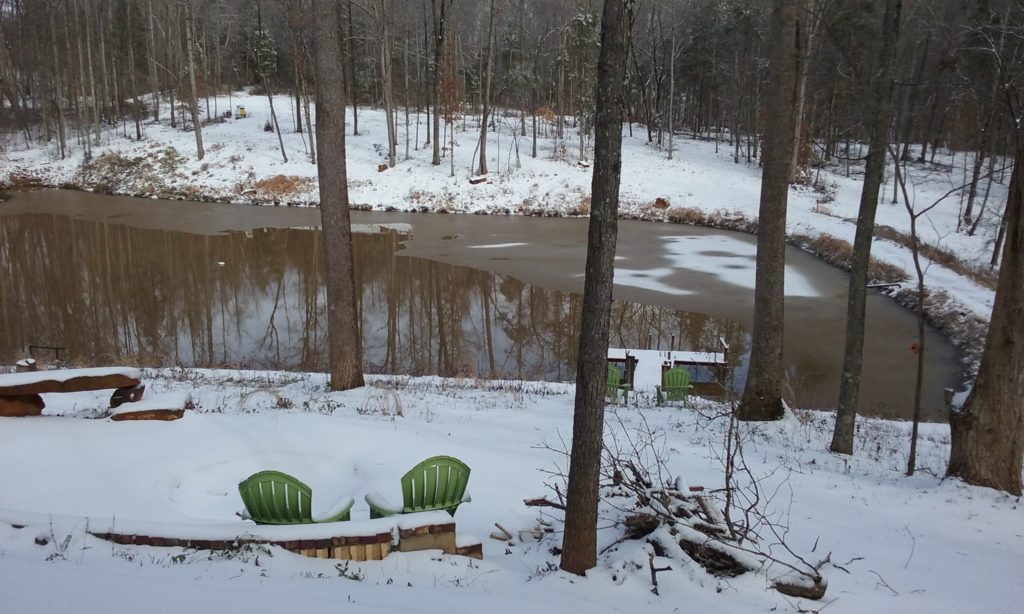 Venue
Serene natural setting with a rustic charm: our farm is a wonderful place to celebrate. Perfect for corporate events, group celebrations and birthday parties. Learn more!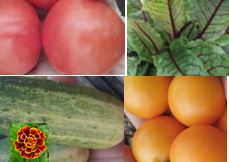 Products
All crops are grown using natural and organic practices using certified organic seed and spawn. Mushrooms, edible flowers and honey bees are our primary focus. Learn more!